Artist/Craftsman: Specializing in Custom Fine Furniture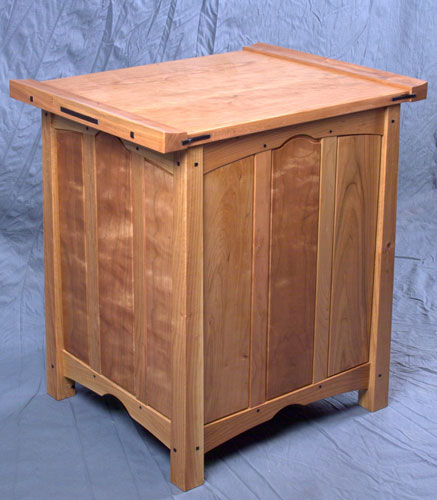 Kolva Fine Furniture is a small custom wood working shop in Evergreen, Colorado, specializing in hand crafted fine furniture with Arts & Crafts, Shaker, Scandinavian, and Asian influences.
Each piece of furniture is built from the finest, hand selected materials and built with impeccable craftsmanship with attention and sensitivity to the smallest details. I take pride that the undersides and backs of my work are finished to the same exacting detail as the main surfaces. Each piece should be able to stand alone in the open as well as being placed along a wall.